Private Driver - Centrale VTC Chamonix
Private passenger cars with driver company in Chamonix Mont-Blanc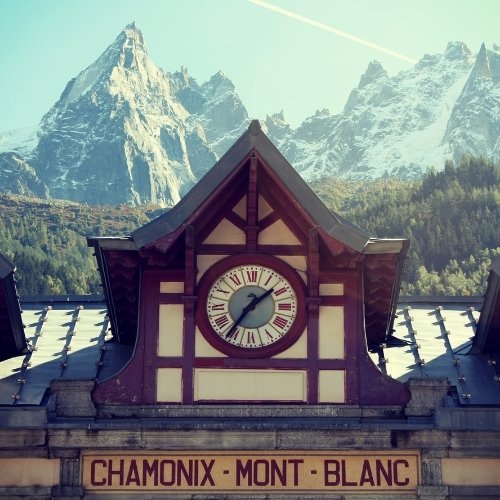 Do you need a private driver service in Chamonix ? To get to Saint-Gervais-les-Bains, Geneva or any other destination from Chamonix ? By choosing our private driver company, you are in the strict certainty of having a reliable driver that will lead you to destination 24/7! Indeed, your private driver – Centrale VTC Chamonix  is your partner of reference for all your rides to and from Chamonix and the most famous ski resorts in France.
Located at the foot of Mont Blanc near the borders between Italy and Switzerland, Chamonix sees many people crossing its roads and its surroundings every day. That's why our strength is to provide you with a comfortable and practical solution for your private, family or professional journeys. Using our private driver also allows you to benefit from the best chauffeur-driven cars services to connect Chamonix with ski resorts, airports, stations and other cities of the region and neighbouring countries. Discover now the many reasons to book your mountain bike in Chamonix with us !
Immediate fare calculation of the private driver in Chamonix
Transparent prices with your private driver - Centrale VTC Chamonix
Clear and accessible prices
Our price is the first advantage of using our private driver – Centrale VTC Chamonix. Indeed, we offer you attractive prices to move from and to the locality of Chamonix and its surroundings. For example, when your transfer is to Geneva Airport, you will receive a package. This ensures you pay the best price regardless of the time you call our airport shuttle. Of course, this best price policy is applied to all our chauffeur-driven cars services in Chamonix.
Know the price of a private driver in Chamonix
Do you want to know the price of your ride ? Then go to our free online estimation module. It will be easy for you to know the cost of your ride with your private  driver to and from Chamonix. So, you only have to indicate the place of departure, the place of arrival, the estimated time of taking charge and it's done ! The price is displayed instantly! You will have no surprises, no hidden costs, travel with transparent prices with private driver – Centrale VTC Chamonix.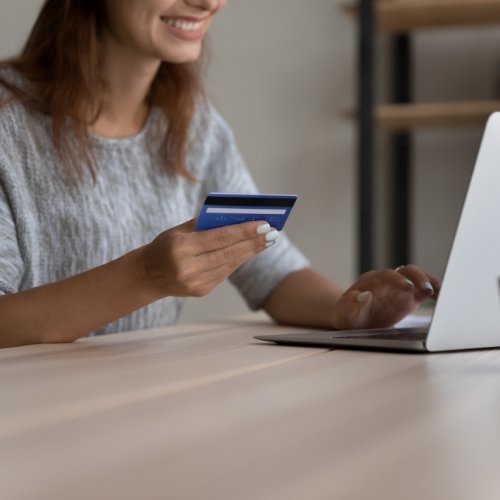 Booking online or by phone
Order a private driver in Chamonix all year round
Do you need to book a private driver on Chamonix and its region? Then you can contact us by phone or order your driver online. We will give you a private driver who will be entirely at your service from Chamonix for a short or long trip, for a transport on request or a provision.
You can also tell us about your specific requests or quotations online for example as part of a driver availability via our form.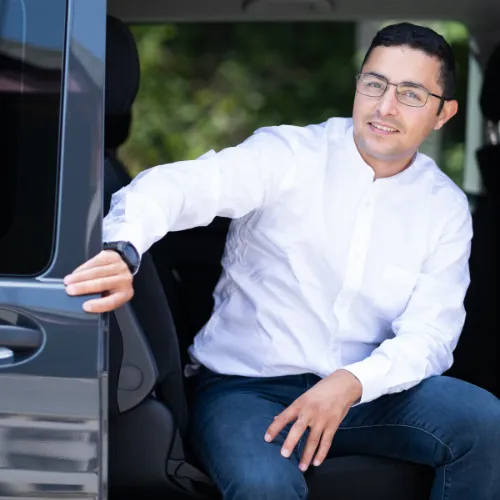 Private drivers in Chamonix available
Profesional team of drivers
We are particularly experienced and with Centrale VTC Chamonix you will save time and serenity. Indeed, our driver will be at your side both at the time of booking to answer your questions and during the pick-up.
Also, our private drivers in the Chamonix and Haute-Savoie region know their job and traffic conditions perfectly. They will be very careful on the roads and will be forward-looking throughout the journey.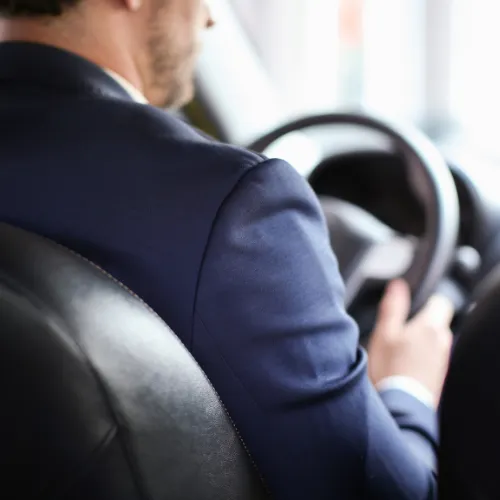 Travel in a comfortable and safe vehicle
We ensure reliable transport in Chamonix with our new and spacious Van Mercedes Vito Tourer. In addition, in order to make you live a pleasant time, we put at your disposal, like the taxis of the region, a set of private driver services on board for your comfort.
Enjoy all onboard amenities
All transport services in Chamonix
Small or large distances to or from Chamonix
Private driver – Centrale VTC Chamonix is your chauffeur-driven cars company specialized in short and long distances. Our service is a complementary solution to the current offer of Taxis in Chamonix. Indeed, like them, we will show versatility and bring you to destinations on short journeys to Saint-Gervais or Sallanches or to more distant destinations.
In addition, we practice open fares unlike Taxi companies in Chamonix. This will allow us to offer you the most advantageous and degressive offer depending on your destination and the time you will spend on site. In addition, our vehicle is suitable for achieving long distances while sparing the driver and passengers. This allows you to ensure comfort and safety, regardless of your destination in Europe. We will take you anywhere in Haute-Savoie to take you to the destination of your choice. So, go to Lyon, Geneva, Bern, Paris, Strasbourg, or even Turin with private driver – Chamonix Alpes Transfers, your reference company in Chamonix and its region.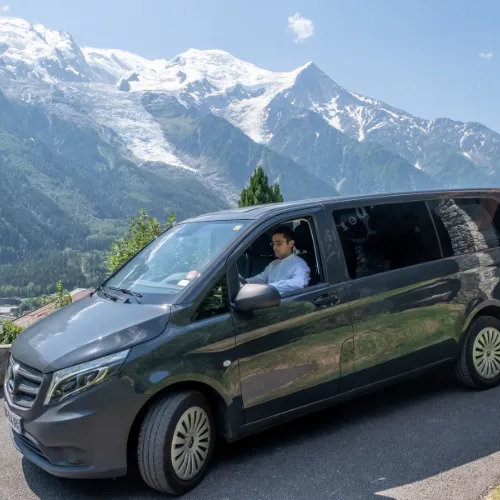 Going out at night with a private driver in Chamonix
Whatever the nature of your request, our chauffeur-driven cars service will take you from Chamonix with or without reservation at any time and in any place, 24/7! We will always be at your disposal, on weekdays, evenings, weekends and public holidays. In this context you can trust us for your nighttime outings. Indeed, safety being essential is paramount, using a professional private driver and the best thing to do. Team Building, Private events or simply an evening with a couple or with friends, opt for private driver – Centrale VTC Chamonix.
For your night out in Chamonix, our VTC service offers not only the convenience of transport, but also a safe and enjoyable experience. Whether you want to discover the trendy bars in the town centre, take part in exclusive night-time events or enjoy the region's best restaurants, we're here to drive you safely. No need to worry about parking or drink-driving. Trust our team of professional drivers to get you home safely after a great night out.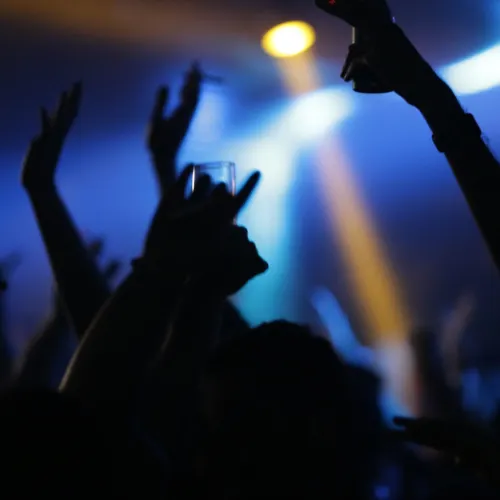 Airport transfer to and from Chamonix with your private driver
Will you soon have a flight to or from Geneva Airport? Or any other airport in France, Switzerland or Europe? In all these cases, and many others, a private driver is your solution from Chamonix and its region. Indeed, for simplicity and freedom, opt for an airport shuttle with private driver – Centrale VTC Chamonix.
Departing from the airport, the journey will start directly at your home as soon as you set foot in our vehicle! We will help you load your luggage in our large trunk and we will go without waiting to the Airport of Geneva, Lyon or even that of Turin. Finally, when leaving the airport or returning from your holiday, remember to book your shuttle in advance. You will save time and you will not have to stand in line to take a taxi to Chamonix or elsewhere. Whether you are professional or special, our service is for you!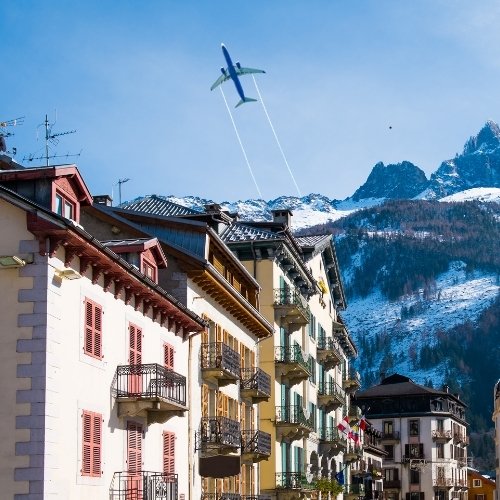 Transfers stations by private driver
We are at your service and at your disposal for all your transfers to and from Chamonix station. Also if you want to save time and not find yourself waiting in the middle of the crowd, we advise you to book your shuttle station. You will thus have the certainty that our private driver will be at the station of Chamonix waiting for you with a small sign. Following your pick-up, our driver will drop you off at your home or at the place of your appointments if your trip is of a professional nature. Thanks to our professionalism, you can also request our services to make the reverse journey, from Chamonix or its surroundings to its station.  
You arrive at the SNCF station in Chamonix and you are looking for a private driver for your trips, but you have not booked? In this case, you can contact us directly by phone and we will be on site in a few minutes. Indeed, our transport company is located in the very heart of the city of Chamonix-Mont-Blanc!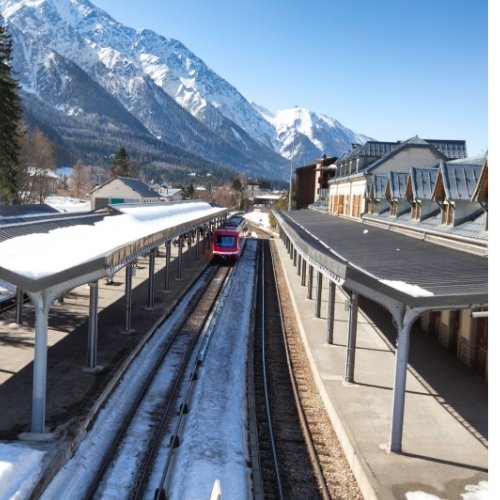 Reach other stations in France, Switzerland or Italy
Have you thought about our services to reach the different ski resorts of the Alps? Join the most renowned winter sports resorts from Chamonix in record time! If you are a resident of the resort or a passing tourist, you may quickly want to discover other areas. Our vehicle is suitable to take you in group, up to 6 passengers, as well as luggage, bags and skis. Whether for a day in Megève, Courmayeur or Courchevel, enjoy our service.
Our private driver in Chamonix is at your disposal to transport you to and from Chamonix and those 7/7, 365 days a year! In addition, your driver will be a real help, because he knows perfectly the Alpine region, the traffic routes and the times at which the roads are the most fluid. Discover the French, Swiss and Italian ski resorts with private driver – Centrale VTC Chamonix!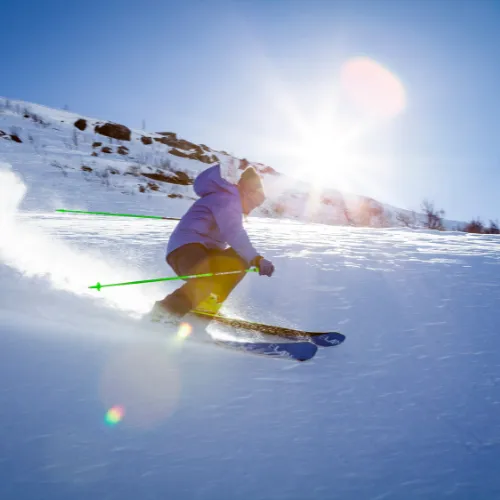 Organize business trips to Chamonix
Private driver – Centrale VTC Chamonix puts at your disposal a vehicle with a driver for your professional needs. Thus, our solution is ideal if you need to travel to meet your different business partners for example. You can count on us for your different rides from or to Chamonix, whatever the distance. Our service has two advantages :
Our vehicle is clean, spacious, and will be perfect for meeting off campus.
Our driver is discreet, professional and knows the region perfectly. This is ideal not to waste a single minute.
Transformation into a business fair with work table and connection on request.
We offer you the possibility to rent our services for a short time (that is to say a few hours) but also over a longer period depending on your needs. With this in mind, our private driver will also make your shuttles from Chamonix with train stations, airports, hotels and all the places where your meetings will be held. For a personalized and professional service, contact us or let us know your request via our quotation form.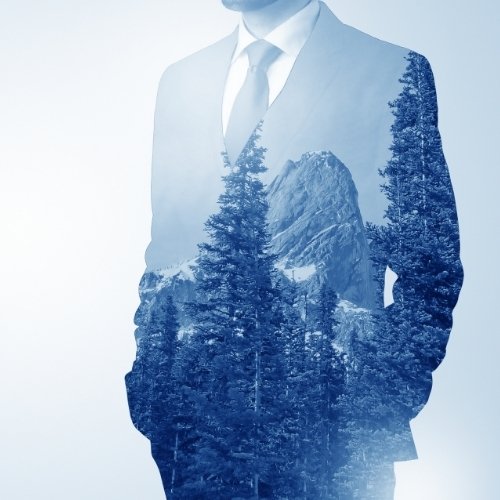 A Private Driver for Weddings and Other Private Events in Chamonix
As part of our availability, we also offer you an excellent chauffeur-driven cars service for the organization, on Chamonix and its region, of your wedding. Thus, we will take in hand the logistics of moving the bride and/or the guests from the beginning until the end of the night. Transport being an essential data in particular if your guests come from far away and without necessarily a means of transport, entrust this point to a professional. In addition, nothing is more convivial to be aboard our vehicle, spacious, comfortable and decorated for the occasion. In addition, our driver has a great deal of experience in transfers for weddings and events.
Our chauffeur-driven cars transport company handles all transfers during all your events between :
The town hall
Church or places of worship
The Halls of Festivities and Places of Commemoration
Hotels
Stations and Airports
For more information, contact us. We will try to offer you the best solution adapted to your needs.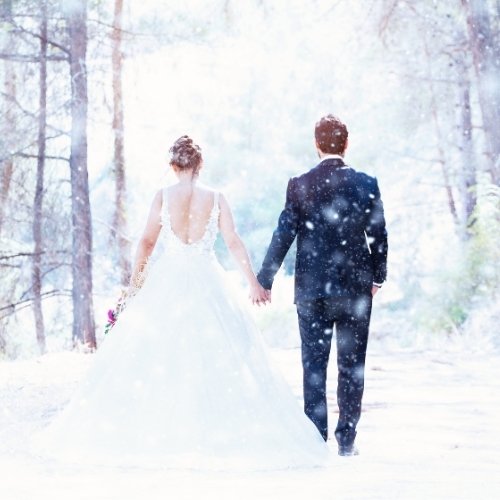 Discover the Alps with a guide driver in Chamonix
Discover with our driver the Haute-Savoie with for example the old town of Annecy, but also Lyon, Chambéry, Yvoire and the medieval towns of the Alps. Our team is at your disposal to organize tours with a private driver on Chamonix and in the region. Therefore, you will have a completely different vision of Haute-Savoie and its incredible riches.
Explore places off the beaten track and tourist buses! That is why we are preparing visits for you to be full of eyes. This service is ideal if you find yourself in the following situations :
Tours with family or friends to live a dream experience
Tours in a professional setting to share an unforgettable moment with your Business partners
Couple tours to live moments together 
Whatever the reason, discover the wealth of heritage of our beautiful region! You will come back with timeless memories and a rare experience.